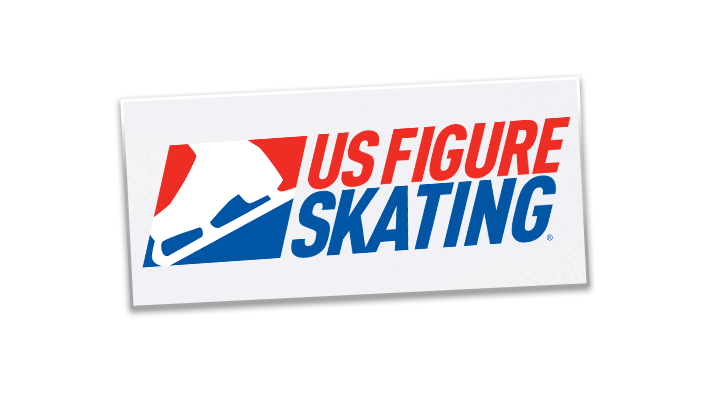 Members Only
Welcome to U.S. Figure Skating's Members Only login page!
In an ongoing effort to continually keep the site updated and "fresh", you will notice an updated Members Only login and landing page. Located in Members Only, we've consolidated access to current activities within the organization with quick launch buttons. Enjoy the new look!
MAC USERS PLEASE NOTE: Although the Safari web browser can be used, due to some reported functionality issues with various Safari browser versions, we recommend using the Google Chrome web browser for all EMS actions at this time.
© 2019 - U.S. Figure Skating - 1.140.7285.27098 USFSA MembersOnly - Colorado Springs, Colorado, USA - Feedback