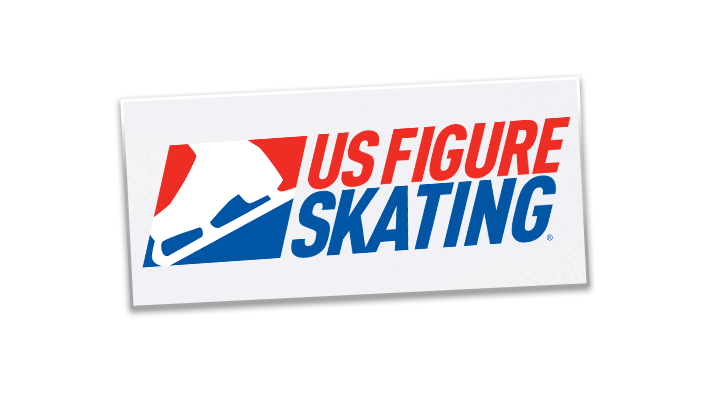 Members Only
Welcome to U.S. Figure Skating's Members Only login page!
You will notice some new features and content on the Members Only website beginning in 2020. With the reimagination of usfigureskating.org, Members Only has also undergone several changes resulting in a more organized and robust experience for members. In addition to the previously existing content, you will find several new menu items on the site that will lead you to important resources and member-centric content.
We welcome your feedback! Let us know what is working well for you or how we may better serve your needs through future updates by emailing us at
websitefeedback@usfigureskating.org
.
MAC USERS PLEASE NOTE: Although the Safari web browser can be used, due to some reported functionality issues with various Safari browser versions, we recommend using the Google Chrome web browser for all EMS actions at this time.
© 2022 - U.S. Figure Skating - 1.189.8313.42337 USFSA MembersOnly - Colorado Springs, Colorado, USA - Feedback